L A T E S T N E W S
Updated 5/30/2016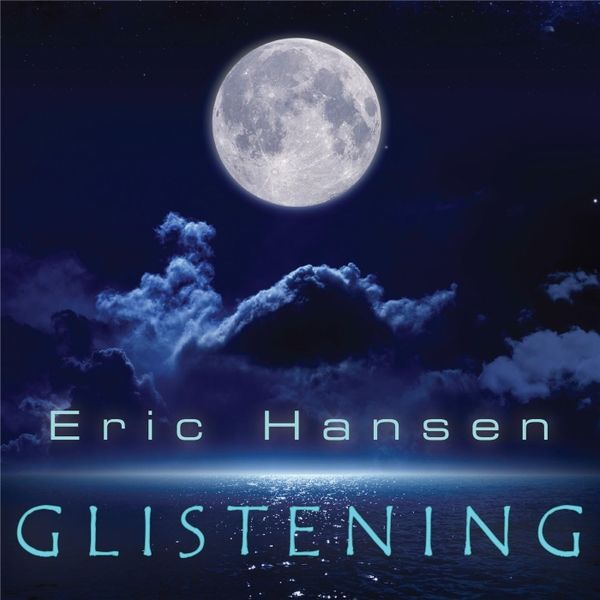 My latest album, Glistening is now availalble! Downloads are for sale from the WEBSTORE. CDs will be delived on 06/09/16 and subsequently offered for sale. Sheet music will be coming as well.

Click HERE for audio clips.

There are three download options:

1. MP3 (Typical iTunes and Amazon music quality)
2. 16-bit Audio (CD Quality Audio - 650MB download)
3. 24-bit Audio (High Definition Audio - 1GB download)

Please note, high definition audio cannot be played from a iOS device and requires a device that can play that kind of audio file. I use the FiiO X1 and X3 devices for my personal use and for backing tracks at gigs. I highly recommend one!

Track one features special guest Jim Stubblefield of Incendio. Other special guest include Rick Geragi on Percussion and Jody Marlow on Flute nas Tenor Sax.
I will be performing with Jim Stubblefield of Incendio at the Coffee Gallery in Altadena California on June 16, 2016. This show will be two guitars only. We will be performing duet arangements of our original works as well as a few arrangements of popular works in the spanish guitar genre. The Coffee Gallery is a small intimate venue with limited seating so call the Coffee Gallery and make your reservation early.
My performance schedule has changed and I'm no longer at Caffe Luna Rosa in Delray Beach. You can still catch a performance at the Colony Hotel (Saturdays 8-12), Farmers Table of Boca (Wednesday and Fridays 7-10), the Patio Bar at the Deerfield Beach Wyndham (Sundays 7-10) and every other Sunday at the New York Yankees Steakhouse brunch (10:30-3:30). Click on my CALENDAR for my current shcedule and detailed venue information. .